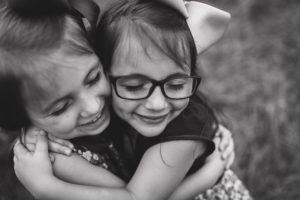 Session fee: $350
All sessions require a $100 nonrefundable retainer to secure your date on my calendar. The remaining $250 is due seven (7) days prior to your session date. Failure to pay the session fee in full seven (7) days prior to your session date will result in the date being released from the calendar and the session retainer forfeited. I accept payment via cash, check, and Paypal.
Included in your session fee is a pre-session consult via email and at least 75 fully edited high resolution images sent directly to your email via downloadable link three weeks after your session date. A client may purchase a USB with their files for an additional $150.
I charge a travel fee at the rate of 65 cents per mile outside of the greater Nashville area.
There will be a fee of $25 per person over six.
Prices and fees subject to change without notice.